The Marketing Blame Game
Sounds familiar? Marketing is all about building relationships. Relationships between the agencies and the marketing department. Relationships between the brands and their customers.
In the previous posts, we talked about tools that marketing departments can use, case studies of real-life past projects, and an introduction to how marketing can be executed seamlessly.
Alas, the world of marketing is far more complicated than that and most times, projects often turn into catfights.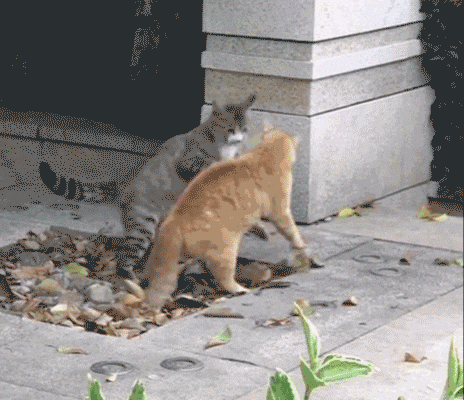 Source: https://giphy.com/gifs/lojil9HflxEjOq4gBz
Here's how it starts:
And then:
Look at the above. How the diagram has grown? Most often, the relationship starts perfectly. The client is charmed and assigns a project – and then, comes the budget, the timeline and the changes.
It often ends up being miscommunicated – the "list" or "brief" is missing or not done adequately.
And it results in… The Blame Game and emails and messages start flying all over, resulting in:
Everyone starts to be unhappy – but what is truly missing from the equation is: the campaign.
No one is focused on really working on the campaign or the end results.
What about the end customers that the campaign is for? Or the KPIs?
Marketing relationships are the hardest to build. Why? Because everyone has a different opinion. And as TYB has always preached, it's really all about:
The numbers
The discipline
The constant formula of evaluation
And here's how the end result looks:
It often happens with marketing departments and lots of bad relationships occur, the blame game happens. This can be easily prevented by following the steps and sticking to the discipline.
Marketing is about evoking emotions from the end consumers/customers and the purchase owners. Marketing is not about involving emotions and ego.
It's about sticking to science and maths.
Try it. And let TYB know what issues you face. Perhaps we can help uncover some blind spots.
Till next time…
​– TYB